In 2013 Truepoint joined forces with Career Analysts (established in 2002). With a reputation as leaders in career management services we have worked across a number of sectors including supporting career and talent initiatives in a variety of organisations such as Fonterra, Auckland Council, University of Auckland, Fisher and Paykel Finance, ACC, Aon Hewitt, George Weston Foods, AA, and many more.
All our coaches are experts in their field and couple sound coaching practices with grounded commercial acumen.
Our Practice
TruePoint tailors and personalises programmes to meet individual needs, firm in our belief that the first step to career success is through a true understanding of oneself, one's values, motivations, talents and preferences. Our solutions are aimed to meet both employee and organisational needs.
"What is the most important thing? It is people.  It is people.  It is people."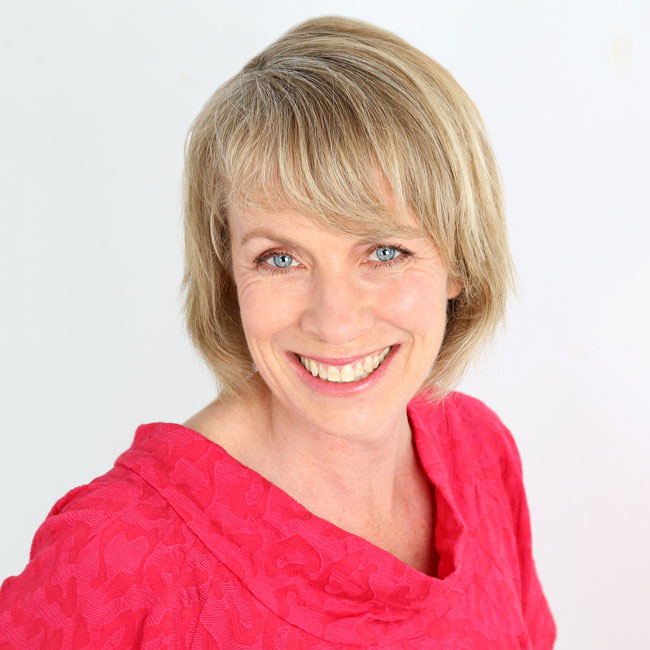 Michelle is the Director of TruePoint, a professionally trained coach (RCS) and member of the International Coaching Federation (ICF). She has 15 years' experience helping…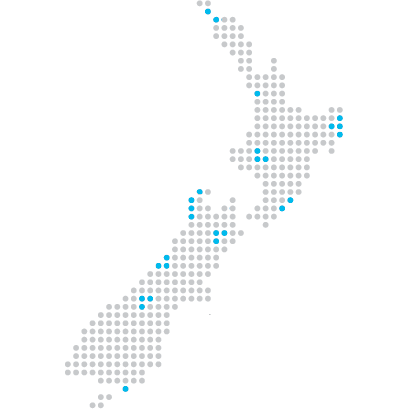 We have a team of up to highly experienced career coaches to draw on in Auckland and around the country. We pay particular attention…