Our clients are supported with full access to our online portal iris.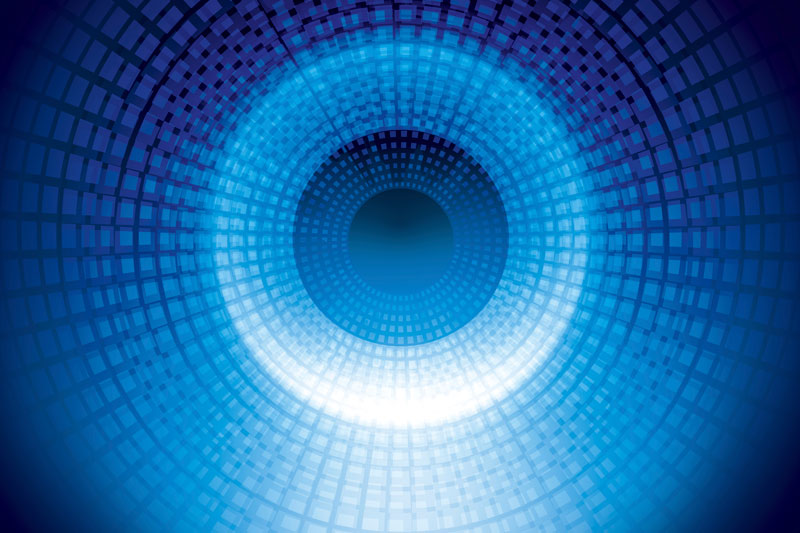 The iris portal gives users unlimited access to a wealth of self discovery and job search resources including our careerCENTRE that delivers five online exercises to provide a quick but comprehensive analysis of an individual's values, motivations, talents, career and leadership style and current career stage. This assists the individual to clarify their career aspirations, generating insightful recommendations and career options.
The careerCENTRE includes five career tools:
Career Motivators: What energises me at work? Should I follow a management or specialist path?
Career Talents: What talents do I have and want to use? What transferable skills do I have that I can highlight in my CV or use in another role?
Career Pathways: What interests do I have and what industries /specific jobs would I like to work in? What is my leadership style?
Career Values: What is important to me? What kind of business/manager do I want to work for in the future?
Career Agility: A snapshot of where I am at right now.
These tools combine to assist with a thorough career review and to provide the basis for realistic career actions. In conjunction with career coaching consultations, workshops or stand-alone, they provide the means for analysing your current situation in terms of jobs, career and self; facilitating realistic career action plans that are motivating, enabling you to maximise your potential and opportunities and make great career decisions.
iris also has a planning portal and online modules to support your:
Mission: Why am I doing the work I am doing?
Vision: What is my long term career goal (5-10 years)?
12 Month Goal: Where do I want to be (career wise) this time next year? What is my short term job search plan?
Milestones: How do I get there?
Actions: What shall I do first?
Key resources available in the careerCENTRE include:
Four job search workbooks focussed on career and job search planning, CV development, interview success and on-going career success
Job search planning worksheets, considerations and ideas
List of local recruitment agencies and their details
Information on free community services
Networking, CV, interviewing and job search resources
Sample cover letters
Career planning worksheets
Decision making templates
Links to psychometric testing practice sites
Retirement planning resources for those who might be interested
Online branding and marketing resources